Creative Direction + Design for roamr, Run Club in NYC


Client: roamr/Roam149
roamr: Run Club/Group
Roam149: roamr's flagship running location in NYC
2021-2023

---
roamr is a running studio that features their in-house made and owned state-of-the-art AR running product - exclusively featured in their NYC flagship, Roam149.

As creative director, I was tasked with developing the company + studio names, brand identity, design system, running product consulting, front door/entrance design, merchandise, UI, and related creative direction.


︎︎︎ roamr Website

︎︎︎ Roam149 Website



Roam149 Banner



From 2021-2022, I served as the creative director & designer to develop preliminary design concepts as an effort to build funding interest. This helped to complete rounds in preparation to fund cross-functional team ops for 2023.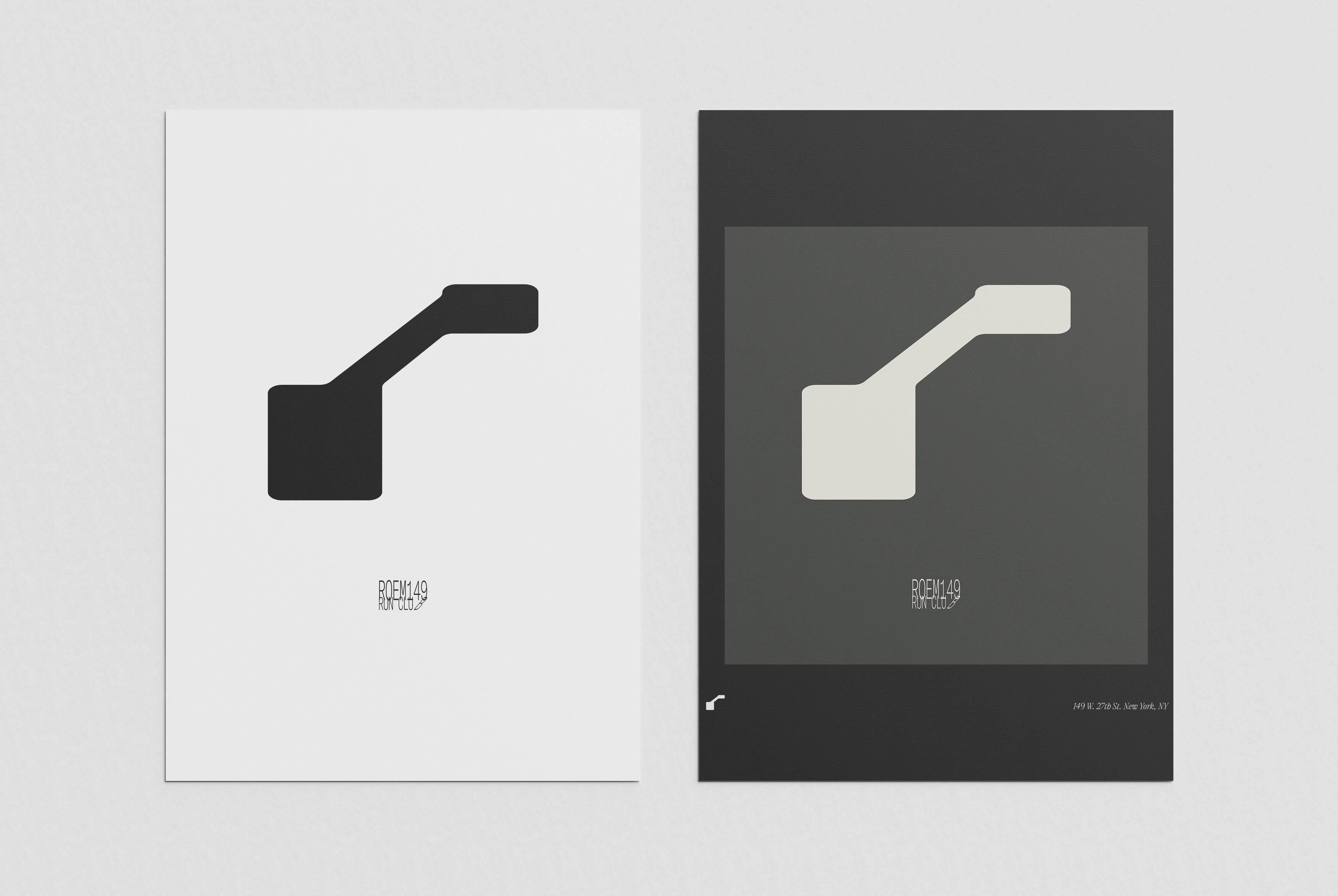 Preliminary Logo Design Options




Preliminary Print Design Concepts for Flatiron Bill Postings




Prelimary Design Concept for Front Door/Entrance Design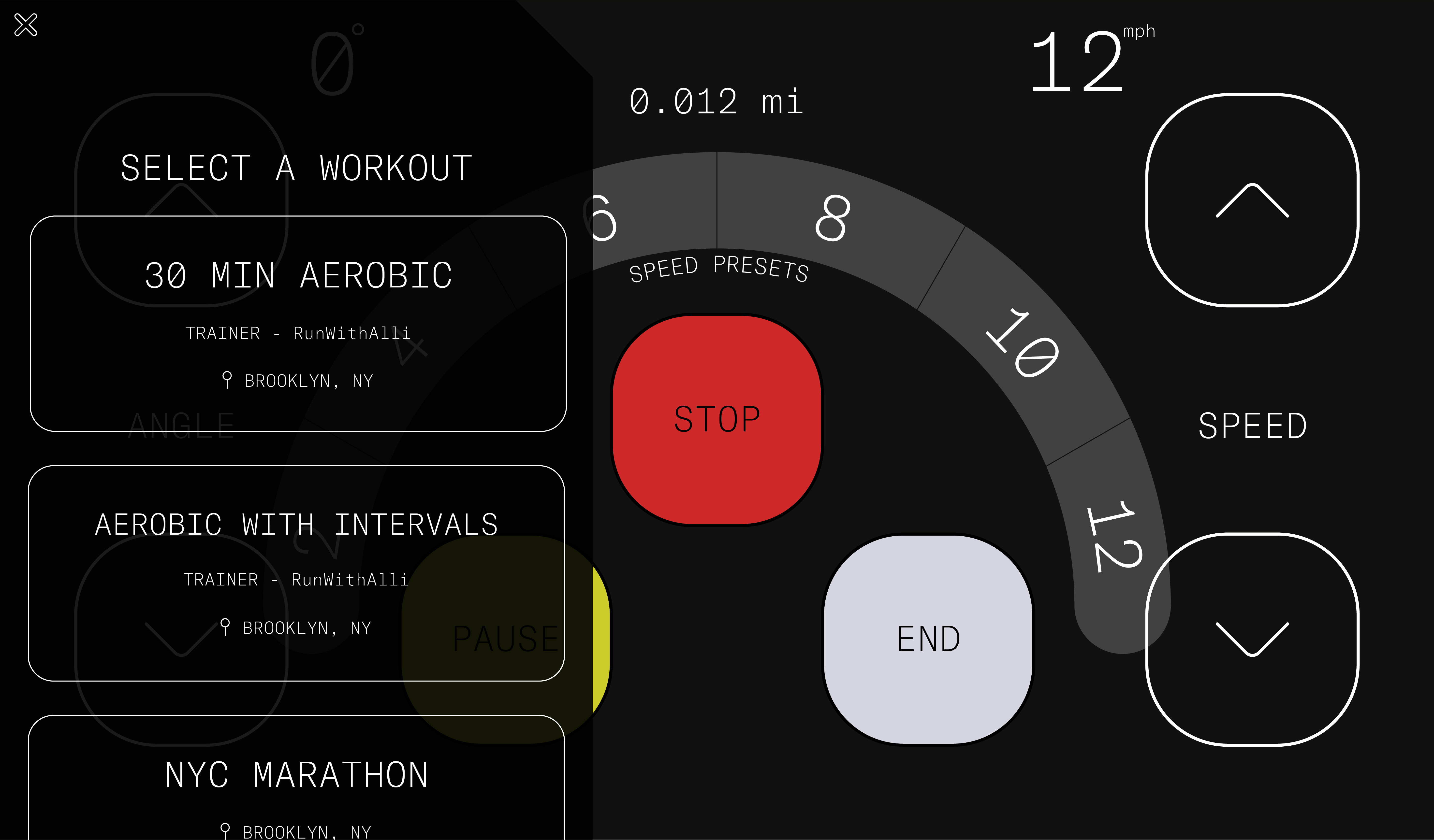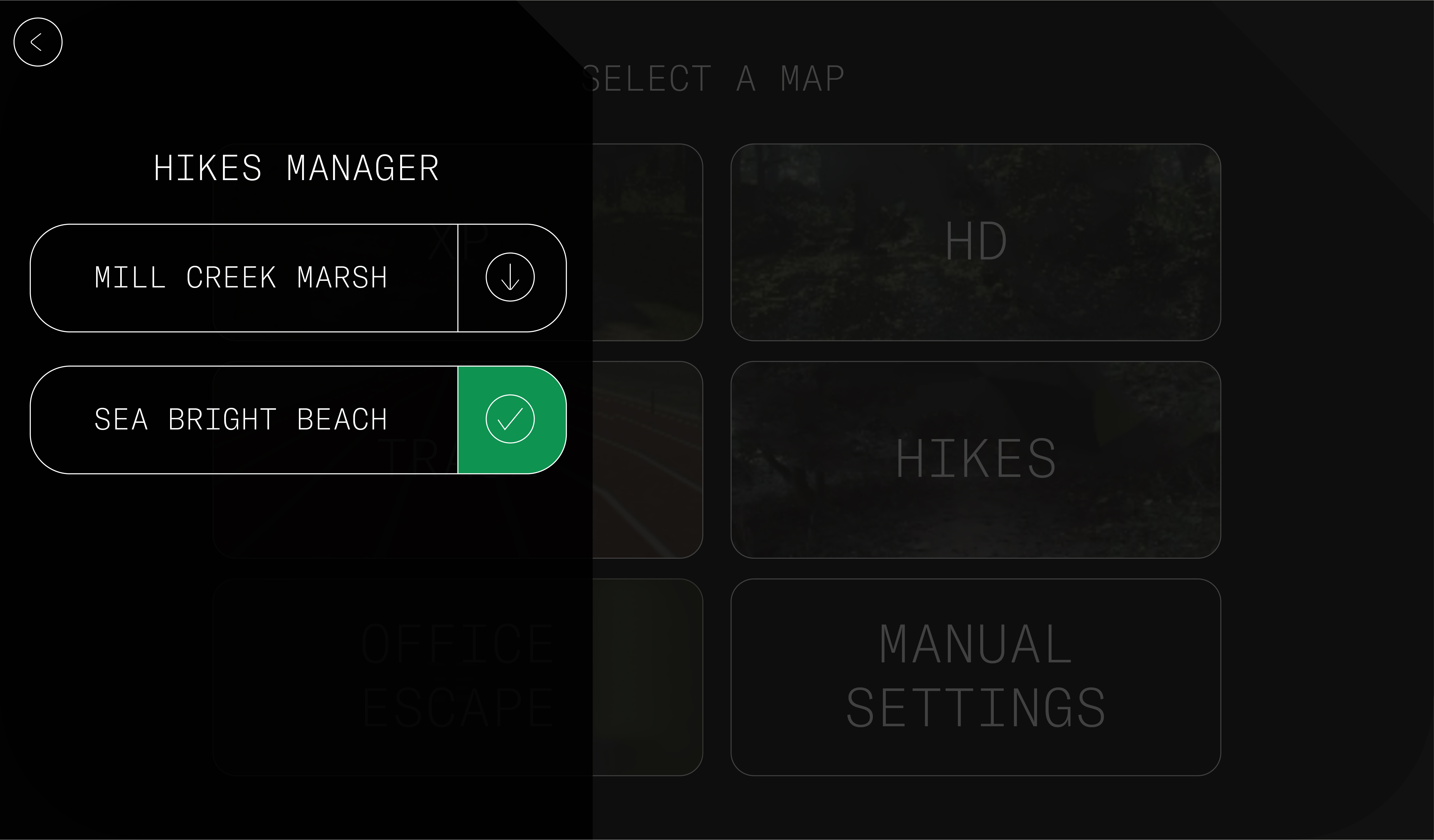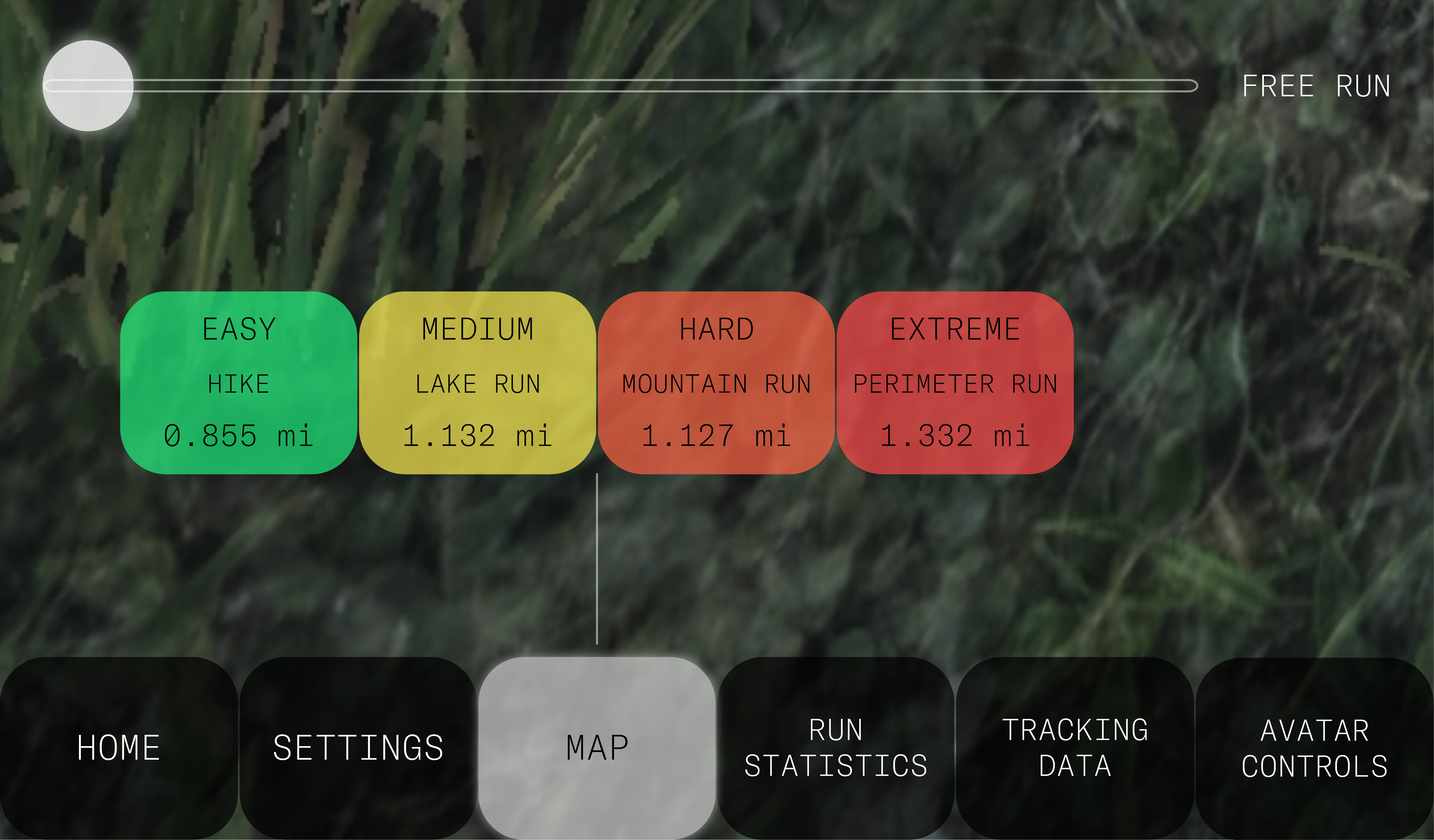 UI Design Deliverables for 7" navigation screen on indoor running simulator